Welcome on the website from La Belle Maraîchère.
1973-2023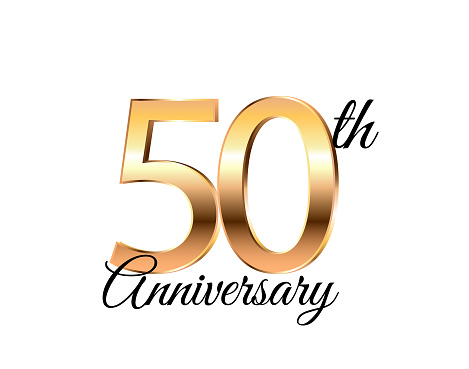 La Belle Maraîchère
Canadian Lobster Festival
from June 10 – 26, 2023
More than 50 years of existence, every one just plain folks to ministers feel at home in the restaurant by Freddy and Serge Devreker, father and son. These families are recognized both nationally and internationally as Belgian Master Chefs.
Depending on what the market offers "La Belle Maraîchère" prepare a daily tree-course menu priced at an exceptionally reasonable level. Thanks also to the varied menu selection, this family establishment belongs to the top rank of restaurants in Brussels, if not Belgium. Many "regulars" of the restaurant have been won over by the gastronomic menu which starts with a typical fish soup course.
Various lobster, salmon and sole dishes rightfully support the name of "La Belle Maraîchère".